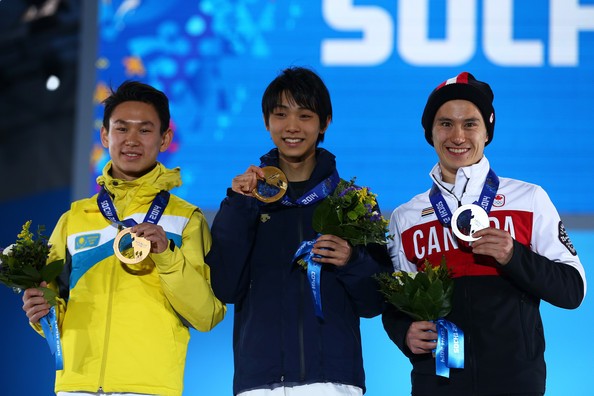 Olympic medalist Denis Ten is in a hospital in critical confition and doctors are fighting for his life. The skated was stabbed with a knife in Almaty by two people who tried to steal his car. According to Vlast.kz, the incident happened today at noon on a street in the Kazakh city.
"Denis Ten was rushed to the hospital by an ambulance. Now he is in a critical condition. He has lost three liters of blood. He is undergoing a surgery," the press service of the Kazakh Healthcare Ministry reports.
Denis is 25 years old, a bronze medalist from the Sochi Olympics and a two-time world medalist. Hes is champion of the Four Continents, Asia and the Winter Universiade in 2017, held in Almaty.