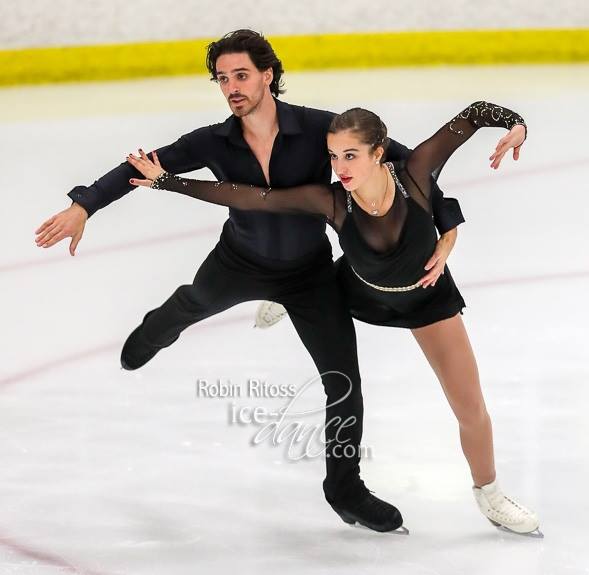 Bad luck for Bulgarian ice dance team Teodora Markova and Simon Daze at ISU European Figure Skating Championships that starts tomorrow in Minsk (Belarus). The luggage of the skater was lost while traveling together with his skates. That makes the situation for the team very difficult just a little more than 24 hours before their start.
At the same time Tedy had to skate alone at the official training that judges use to value level of elements and decides big part of the competition. The Bugarian skater impressed rhytmic gmnastics' star Melitina Staniouta that posted short video on Instagram saying "This is not singles, this is ice dancing. She is alone but looks happy".
The pair is waiting for their teammate Adria Diaz who will bring old boots. New blades are already ordered but every figure skating fan knows that skating with new boots or blades is nearly impossible and even dangerous for the athlete. There is still little hope that the skates will be found and arrive on time.