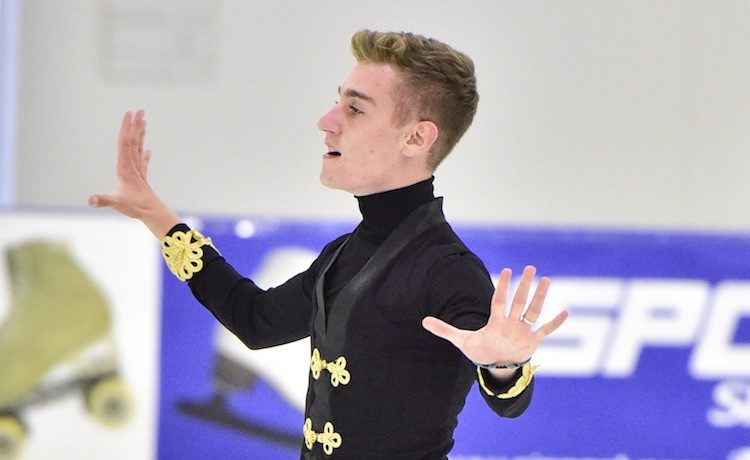 Matteo Rizzo is one of the discoveries of the Pyongchang Olympics after having made a great season in figure skating. The Italian is going to participate at World Junior Figure Skating Championships in Sofia next week, and this will be his fifth competition in Bulgarian capital. It is interesting that within 3 months the 19-year-old has a chance to make figure skating Grand Slam – participating in the four major ISU championships – Olympics, European Championship, Junior Worlds and the World Championship, which will be held in Milan (Italy).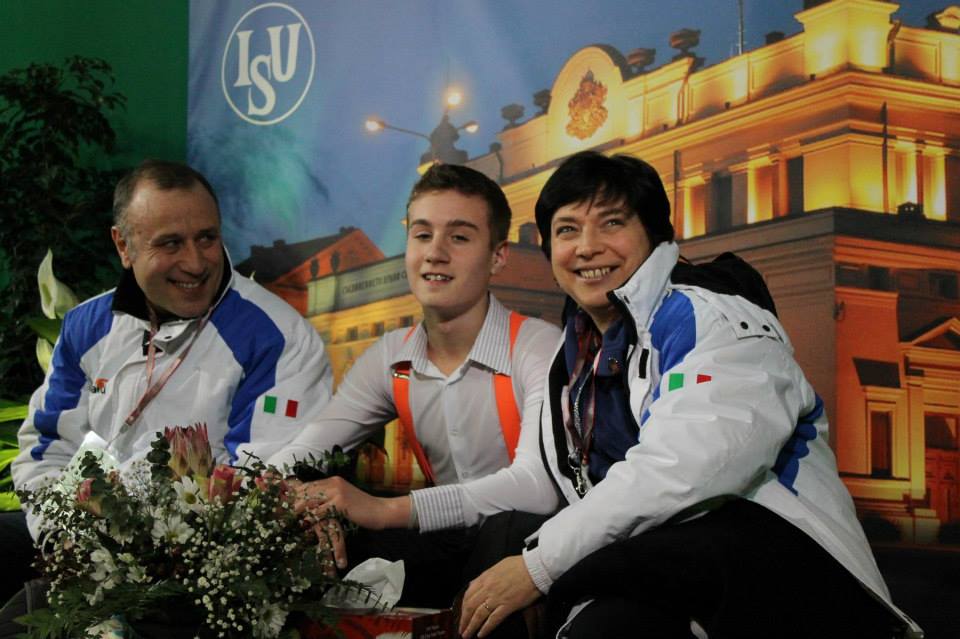 In September Rizzo won the Olympic quata for "squadra adzzura" and send Ivan Righini to participating mailny in shows. Matteo is an example of constant and accurate work in his development. 4 years ago he made his big debut in Sofia at the Junior Worlds and took 30th place, gradually improving his ranking – 22nd, 13th, 11th in the next years, to reach the current moment with the chance to fight even for medal.
Of course, if we talk about his development, we have to go back 30 years back when he was not yet born. In the 1980s Brunilde Bianchi and Valter Rizzo paved the way for Italy in ice dancing along with Isabella Micheli and the well-known Roberto Pelizzola. Their son Mateo was born on 5 September 1998. With such parents, he has excellent skating skills. Since six-year-old he also works with Franca Bianconi, one of the best coaches in Italy and a technical specialist for ISU. Choreographers folr his programs are Corrado Giordani and Massimo Scali.
Matteo should feel comfortable in Sofia. In addition to the 2014 Junior Worlds, he has three more competitions in Sofia and has always gone with medal – bronze as junior (2013), a gold and bronze for men (2014 and 2015) at Denkova Staviski Cup.