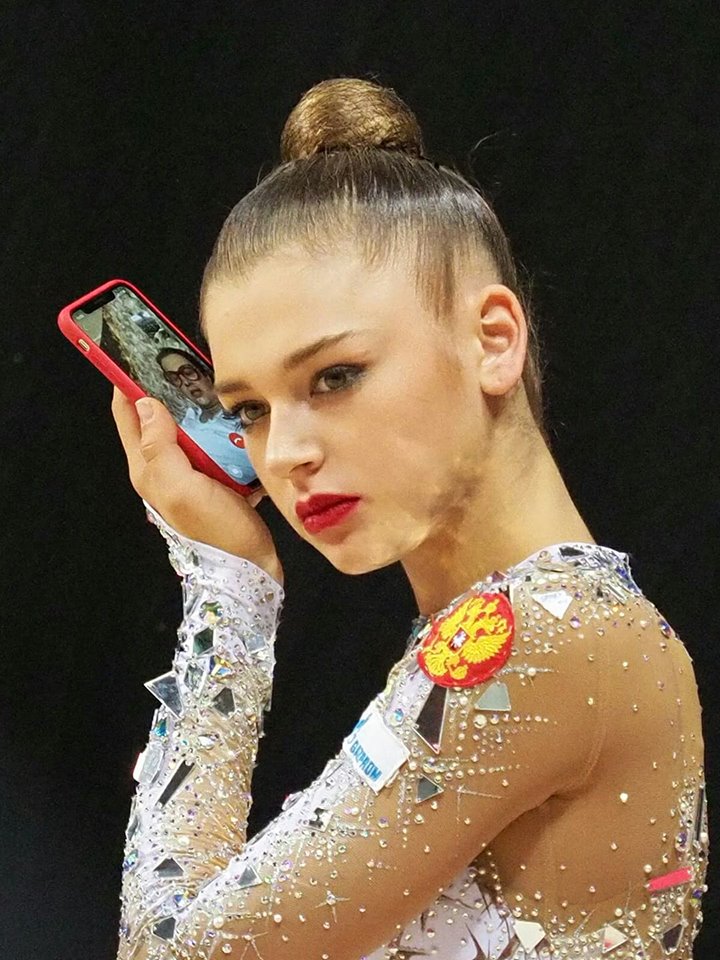 Crowd favorite Russian rhythmic gymnast Alexandra Soldatova has been admitted to a Moscow hospital on Wednesday, the 5th of February after an apparent suicide attempt, according the Moscow information agency.
Eurasia Daily reports that upon arrival at a local hospital, Sasha was in an aggressive, hyperactive state and with deep cuts on her left wrist. Local authorities have already begun an investigation.
The news comes mere days after the president of the Russian rhythmic gymnastics federation and head-coach of the national team Irina Viner-Usmanova explained Sasha's absence from the first Grand Prix tournament of the year, in Moscow, with a health problem on a "genetic level", preventing her from training at the moment.
This story is being updated as new information becomes available.
Update: At 12:40 local time the Moscow news agency reports that Sasha is in a satisfactory state in the critical and psychosomatic conditions ward at the "Nikolay Sklifosovskiy" institute.
In the meantime, Anna Dyachenko, Sasha's coach, says Sasha called her yesterday to tell her that she was admitted for examination and some tests and assured her that there was nothing to be worried about. According to some reports, Sasha sought help herself in the nearest hospital, stating she had done "something stupid".