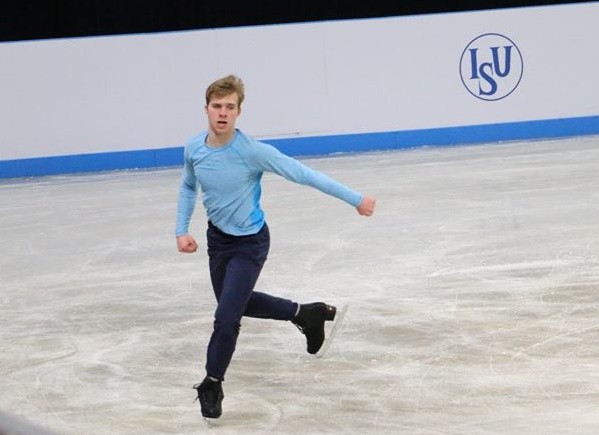 Alexei Krasnozhon won the short program at ISU World Junior Figure Skating Championships in Sofia. Second and third are Alexei Erokhov from Russia and Mitsuki Sumoto from Japan. Bulgarian Alexander Zlatkov finished 34th out of 48 athletes. This is a huge success as the talent left behind 14 participants, which has happened to Bulgarians in the last 10 years. Alex received 48.36 points. As it is known, he participated with a broken skate.
Krasnozhon took 80.75 points after a very strong performance with level 4 for all elements. Erokhov gathered 76.54 points and said he would try three quads in the free program. With 72.94 points, Sumoto is a third.
Ivan Pavlov (Ukraine), Sihyeong Lee (South Korea) and Matteo Rizzo (Italy) follow in the standings.